5.24.2016
BBQ Rub, Father's Day Gift: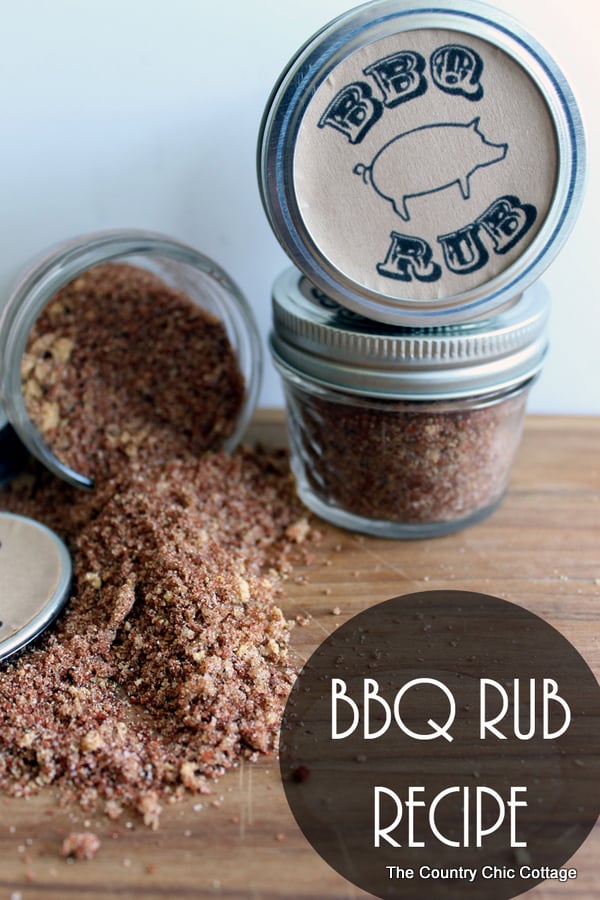 Fabric Covered Notebooks:
Wine Slushies:
Please...
* Add my button or a clickable link back to this post so everyone can join in.
* Visit and comment with all our friends. Show them some love! Meet some new friends! Learn something new!
Ready? Teach Me Stuff!
Posted by

Jennifer Juniper
at 8:31 AM
2 comments


5.22.2016
My company hit all all time high shipping record on April 20th of this year!!!
Rodan + Fields is exploding and has just taken over as the #2 Premium Skincare brand (rounding out the top 5 are Estee Lauder, Lancome, Clinique, and Shiseido!) and #1 Premium Anti-aging brand!
So very proud of my own little piece of the pie!
Finally, more good news! My tribe is grooooowwwwing again! Meet Monica, from Washington D.C....
I'm so happy right now I just can't explain. Having this "baby" (business) to raise has been so good for me, I've got this purpose now and my days are full of friendship and conversation. I just never knew what I was craving until I found it. I have loved staying home with my boys - it's just irreplaceable to me - but I just wanted something for me. So happy I found it in this opportunity.
If you have something you are thinking about jumping into JUST DO IT! Growing and changing and challenging ourselves is so scary but so worth it!
Posted by

Jennifer Juniper
at 10:51 AM
2 comments


5.20.2016
We had a shower for little baby Greyson last weekend and his mama is obsessed with the octopus theme right now! The girls did a great job with all the details right down to the octopus confetti on the tables.
The cake was two different flavors and sea creatures made from fondant. Can you see Greyson's name written in the crumb "sand"?
Many guests brought gifts wrapped in custom wrapping paper with little octopus cartoons and the mom or baby's name! You can design something similar for your next shower
here
The name banner was just created on the computer and printed - they laminated the sheets, punched holes and threaded a ribbon through each sheet. Each end was hung with Command Strips so it was temporary - I always forget about those things!
A beachy scented candle was wrapped in netting and embellished with a silver octopus charm. Baby Greyson's photo is on top.
A balloon artist created these amazing octopus balloons in blue and green - they looked SO COOL floating over the room! Want to learn how to create them yourself?
Check out this YouTube video!
An octopus diaper cake was a great centerpiece for the gift table. I loved this! Here is how to make one:
19 Stunning Diaper Cakes
This shadowbox had a picture drawn by the mama's God-daughter that was just a placeholder for lots of little scrapbook items mom can place inside and display.
Crazy decorated stork is a new tradition mama and her friend found at a yard sale this year. He over looked the game table: "Guess the baby food" and "Message Diapers". Friend wrote funny sayings on the diapers to cheer up mom and dad during late night diaper changes ("Looks like avocado!" "I still stink less than dad!")
My nephew was actually born premature at 28 weeks on April 1st, and is still in the NICU. The bright side was that the proud mama got to enjoy the Bellinis, Mimosa's and Bloody Mary's with her guests!
Look at the octopus corsage!!!
Posted by

Jennifer Juniper
at 9:51 AM
0 comments